Photography - Asher Gardner Photography
Photography - Asher Gardner Photography
Photography - Asher Gardner Photography
Photography - Asher Gardner Photography
Photography - Asher Gardner Photography
Photography - Asher Gardner Photography
Photography - Asher Gardner Photography
Photography - Asher Gardner Photography
Photography - Asher Gardner Photography
Photography - Rob Martin Studio
Photography - Rob Martin Studio
Photography - Rob Martin Studio
Photography - Rob Martin Studio
Photography - Rob Martin Studio
Photography - Rob Martin Studio
Photography - Rob Martin Studio
Photography - Rob Martin Studio
Photography - Rob Martin Studio
Photography - Rob Martin Studio
Photography - Rob Martin Studio
Photography - Jay Lim Photo
Photography - Fine Art Photography
Photography - Fine Art Photography
Photography - Fine Art Photography
Photographer - Anthony Vazquez
Photographer - Anthony Vazquez
Photographer - Anthony Vazquez
Photographer - Anthony Vazquez
Photographer - Anthony Vazquez
Photographer - Anthony Vazquez
Photographer - Anthony Vazquez
Photographer - Anthony Vazquez
Photography - Fine Art Photography
Photography - Fine Art Photography
Photography - Fine Art Photography
Photography - Fine Art Photography
Photography - Fine Art Photography
Photography - Fine Art Photography
Photography - Fine Art Photography
Photography - Fine Art Photography
Photography - Fine Art Photography
Photography - Rob Martin Studio
Photography - Rob Martin Studio
Photo - Lana Rowe Photography
Photo - Lana Rowe Photography
Photo - Lana Rowe Photography
Photo - Lana Rowe Photography
Photo - Lana Rowe Photography
Photo - Lana Rowe Photography
Photo - Lana Rowe Photography
Photo - Lana Rowe Photography
Photo - Lana Rowe Photography
Photo - Lana Rowe Photography
Photo - Lana Rowe Photography
Photo - Lana Rowe Photography
Photo - Lana Rowe Photography
Photo - Lana Rowe Photography
Photo - Lana Rowe Photography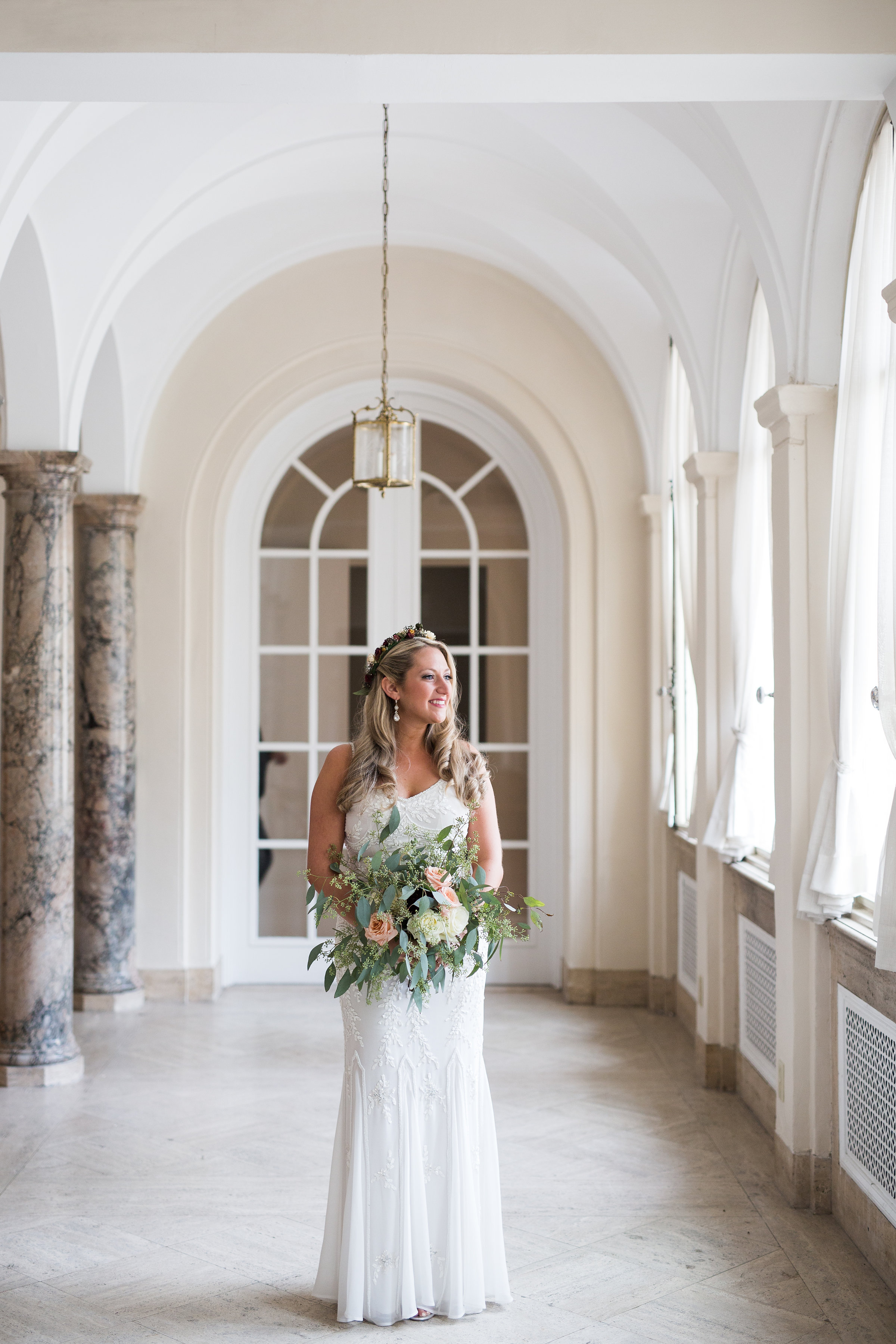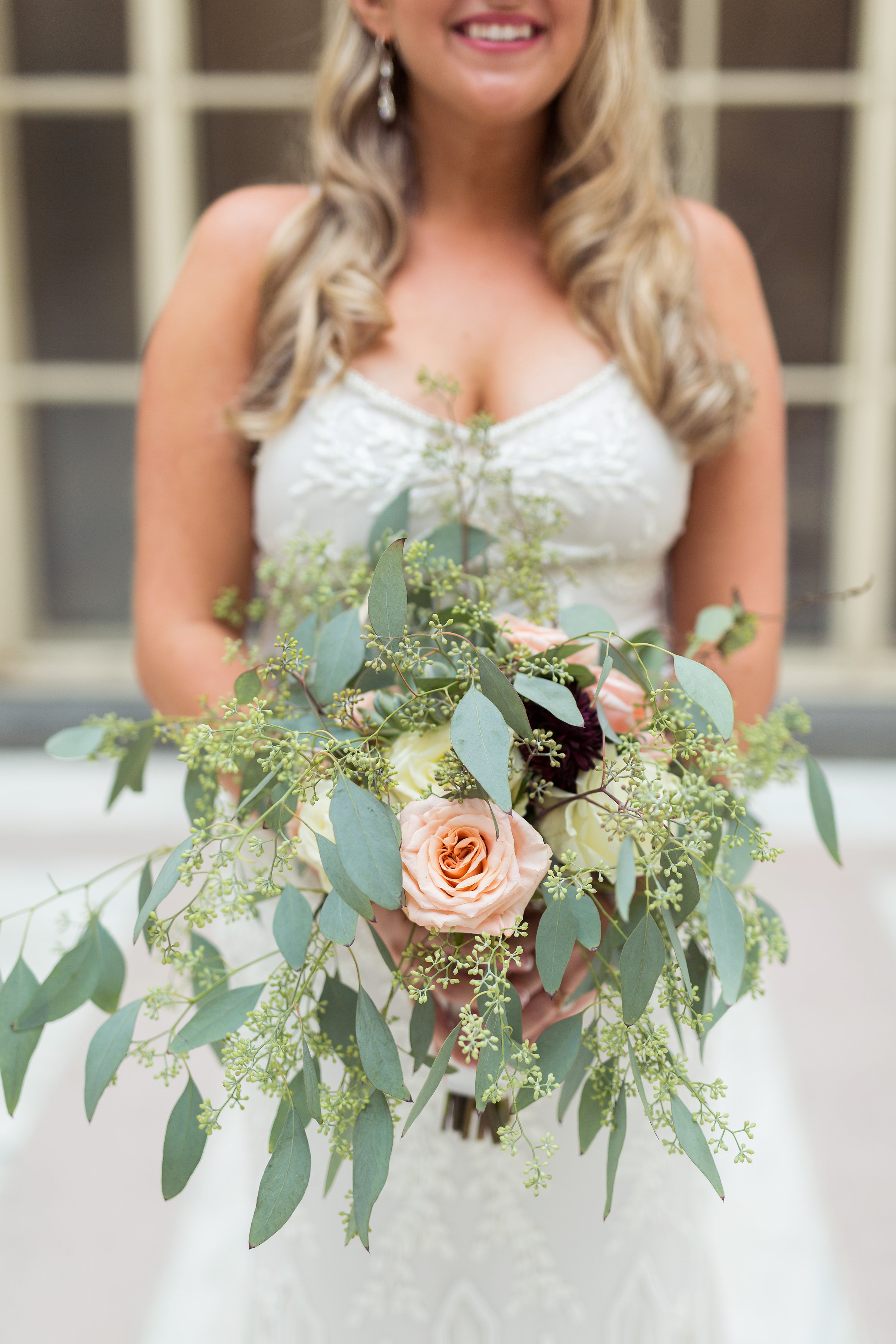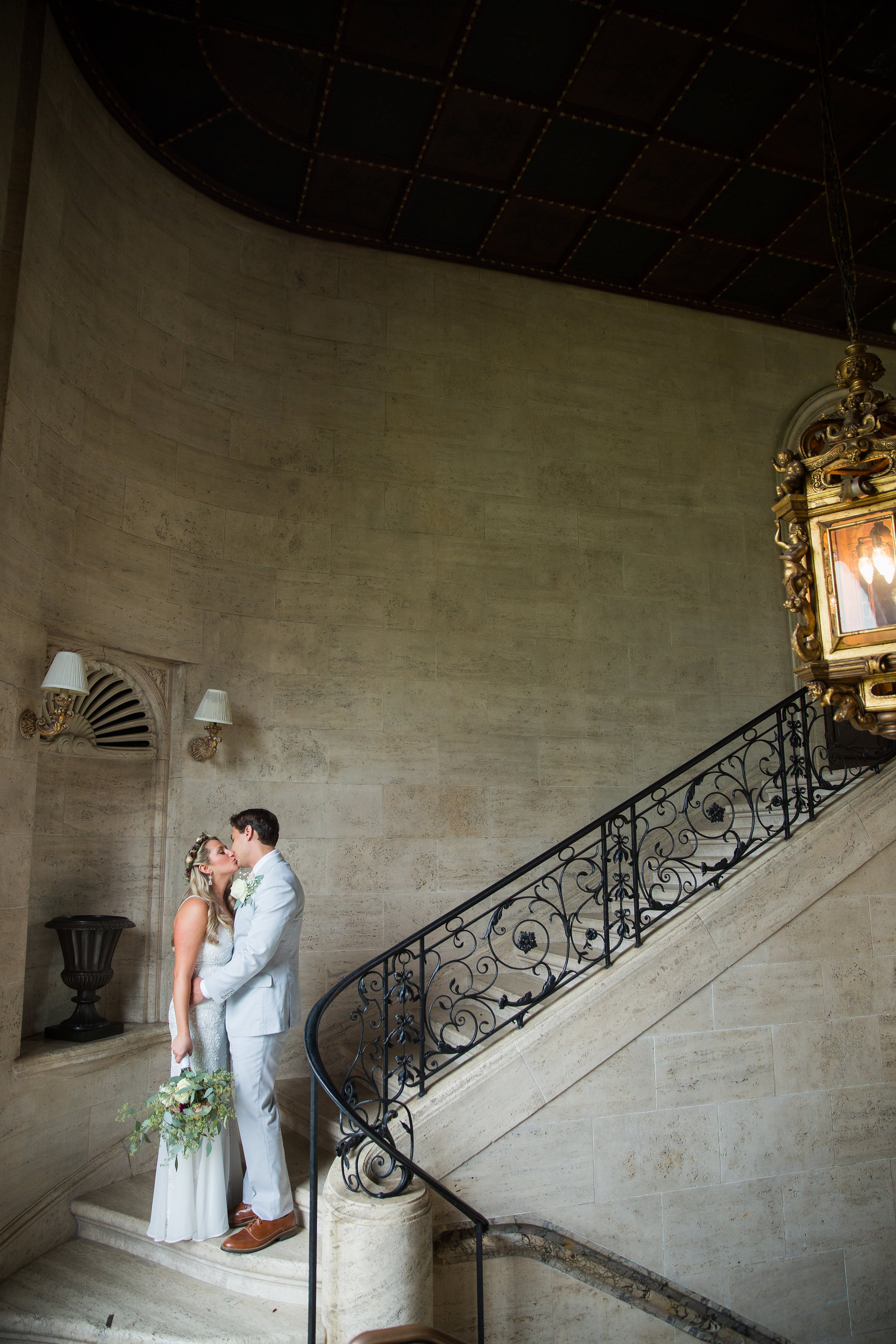 Photography - Rob Martin Studio
Photography - Rob Martin Studio
Photography - Rob Martin Studio
Photography - Rob Martin Studio
Photography - Rob Martin Studio
Photography - Rob Martin Studio
Photography - Rob Martin Studio
Photography - Rob Martin Studio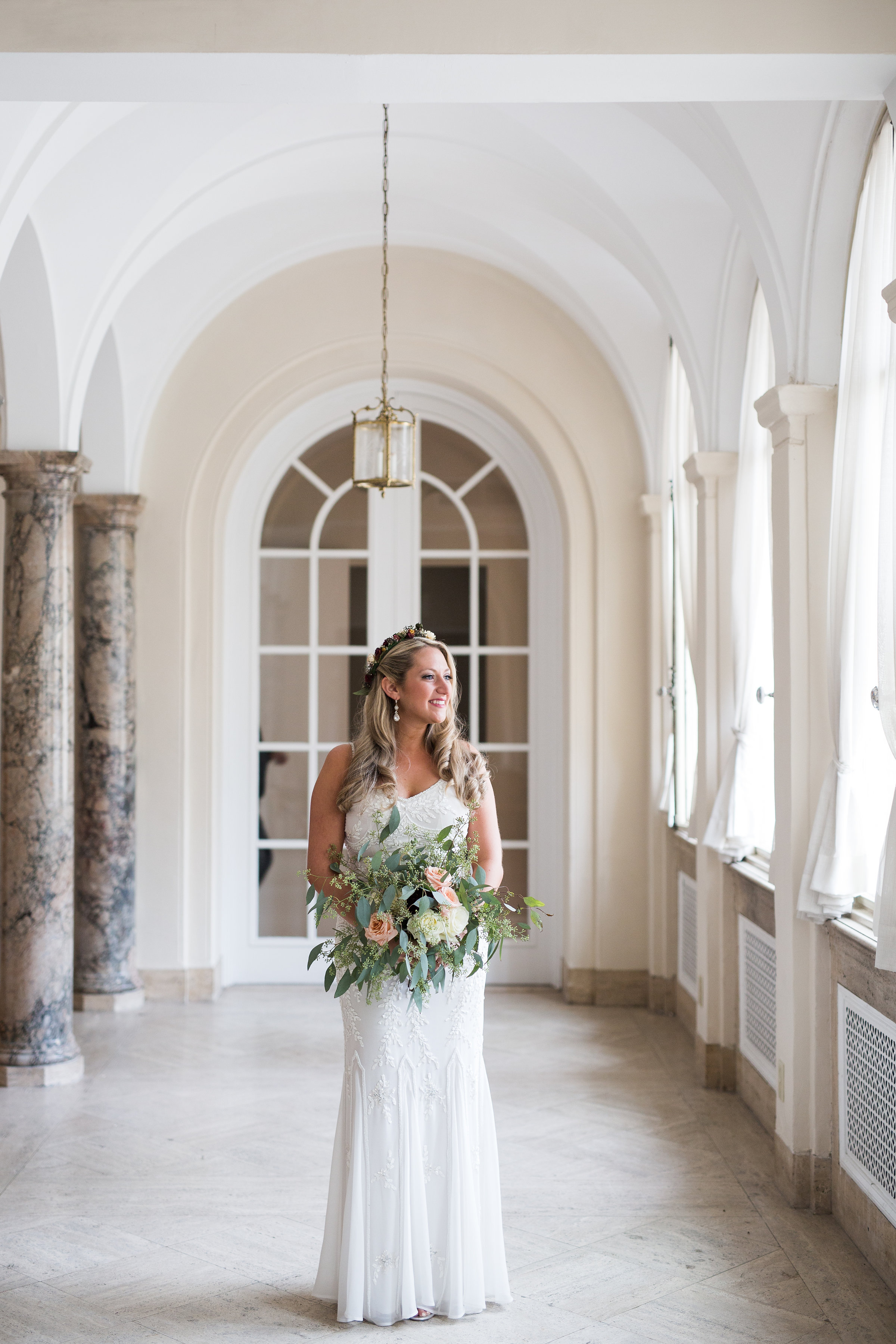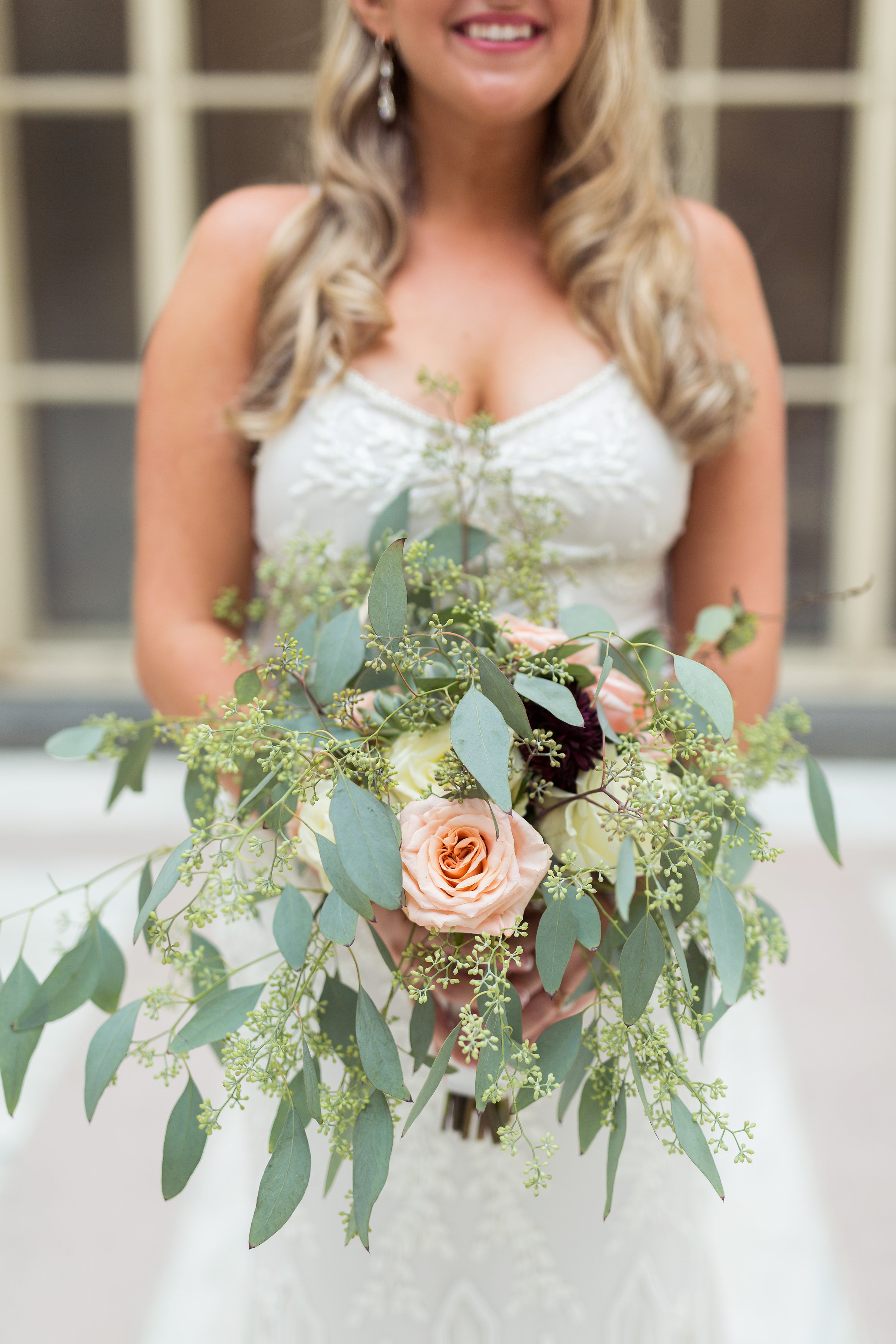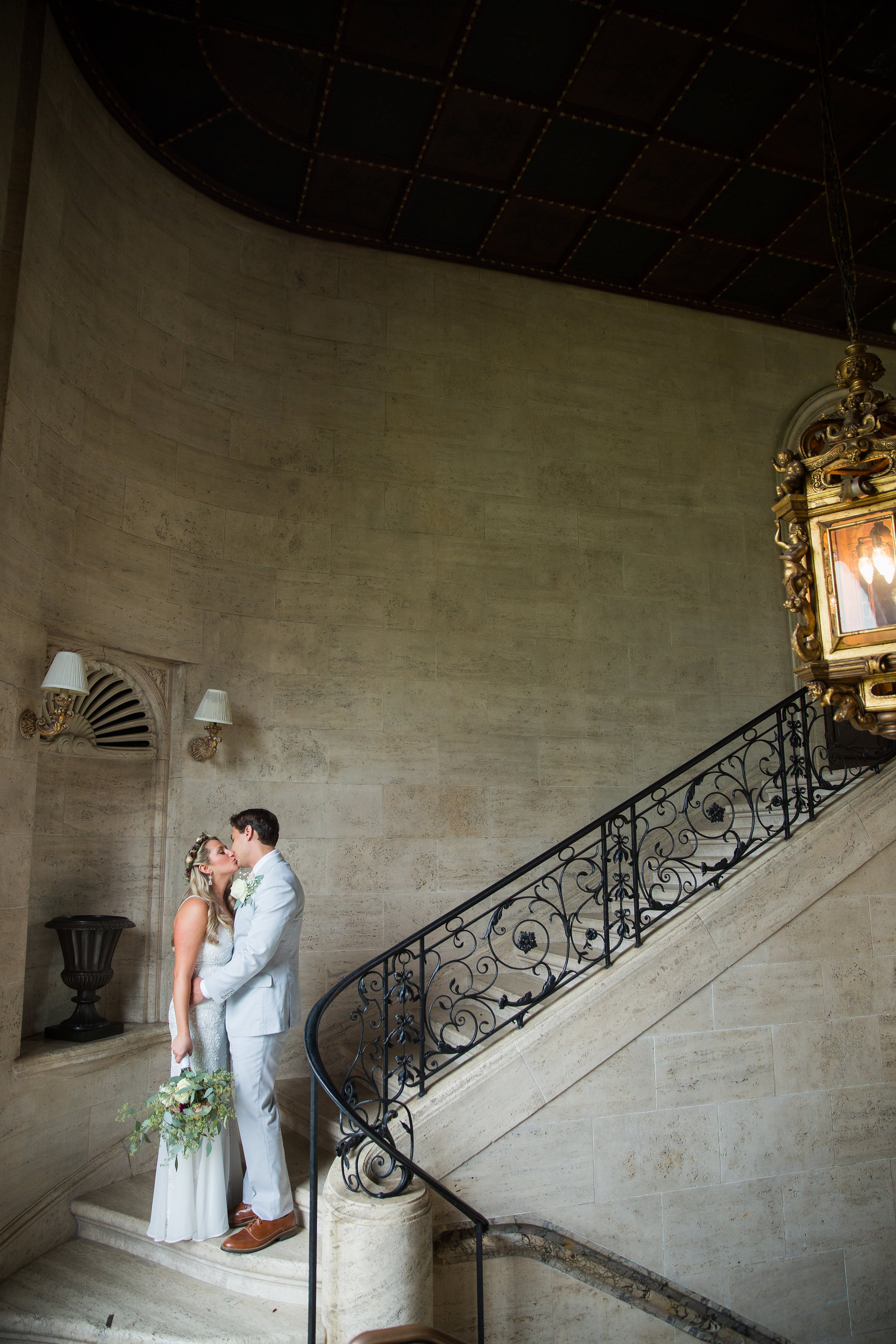 ENJOY YOUR PARTY LIKE A GUEST!
Forever Young is a full service event planning company. Our creativity and innovation will create the memorable event that you dreamed of. Forever Young, within your budget, will transform your dream day into a spectacular event.
Contact Us Today and Set Up An Appointment!!
FYParties@gmail.com II 631.662.2890